Green Drain
Allows water & debris to pass through while preventing pathogens, noxious fumes & pests from entering up through the drain
Green Drain™, a waterless trap seal for floor drains, is the main item available to give organisation assurance against the spread of infectious microorganisms and particulates.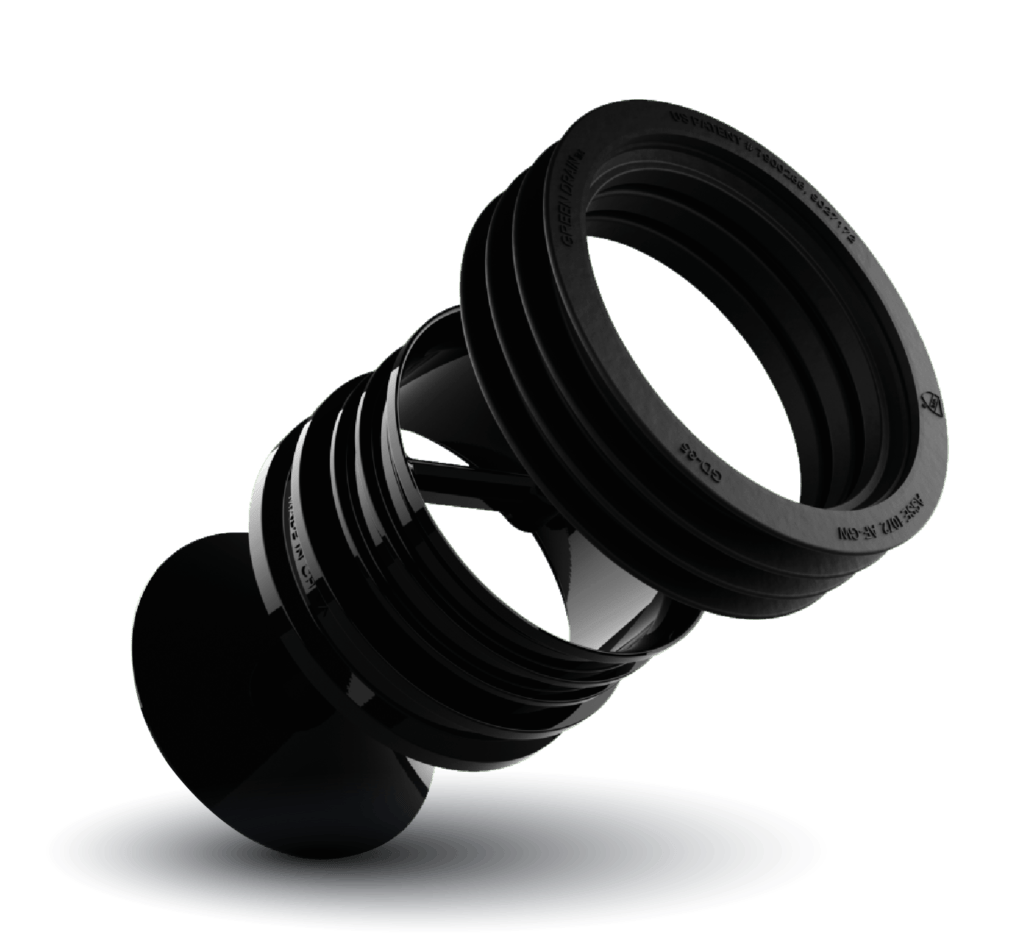 Green Gobbler
Unblock clogged hair in your shower drain, break up food stuck in your kitchen sink, or even get rid of that disgusting stench in a porta potty or caravan toilet.
Sometimes the smallest problems can cause the biggest headaches: a clogged drain, a dirty fridge, a stained carpet. What a mess. That's why Green Gobbler makes powerful products to solve everyday problems, both big and small.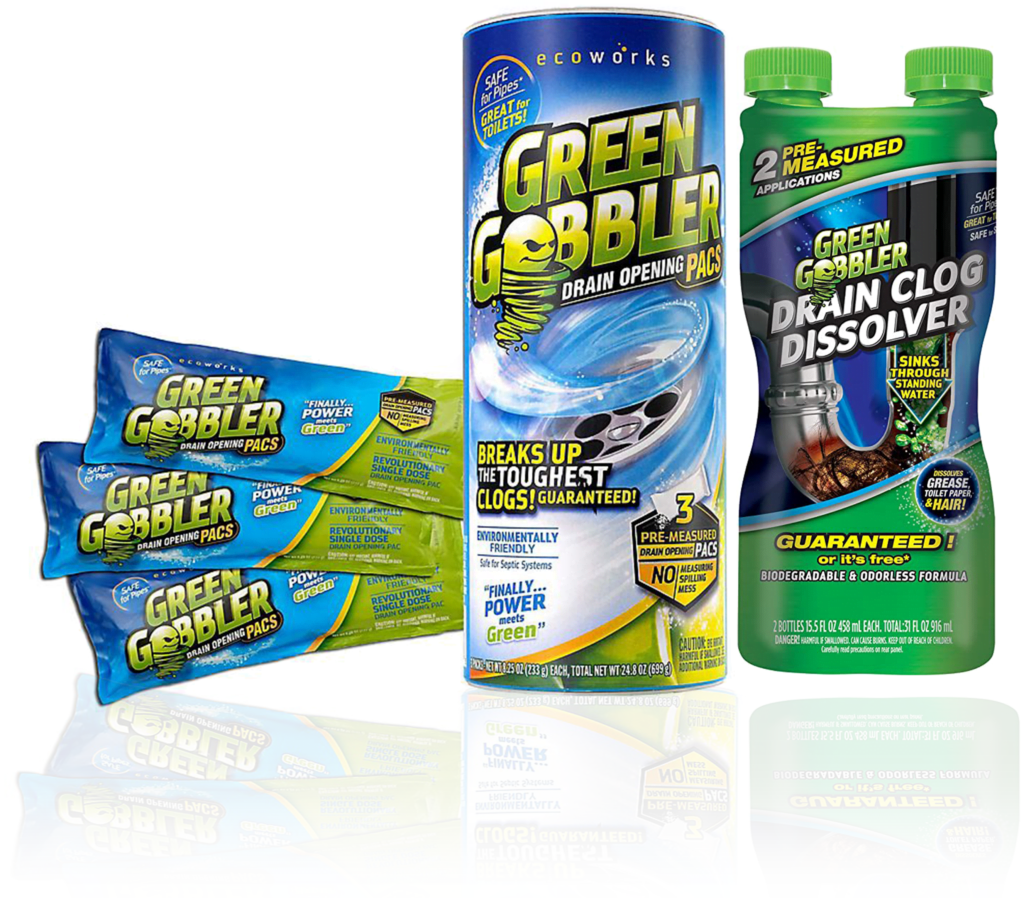 San-Air
AIR CONDITIONING & PURIFICATION;
INDOOR AIR QUALITY MATTERS
SAN-AIR™ provides the highest indoor air quality people can breathe 24/7 by: employing cutting edge, sustainable technology, using natural ingredients extracted from plants, completely reducing the airborne pathogens that can make people sick.
SAN-AIR V3R Gel is independently proven to kill up to 78% of COVID-19 every 10 minutes when used continuously within indoor spaces.