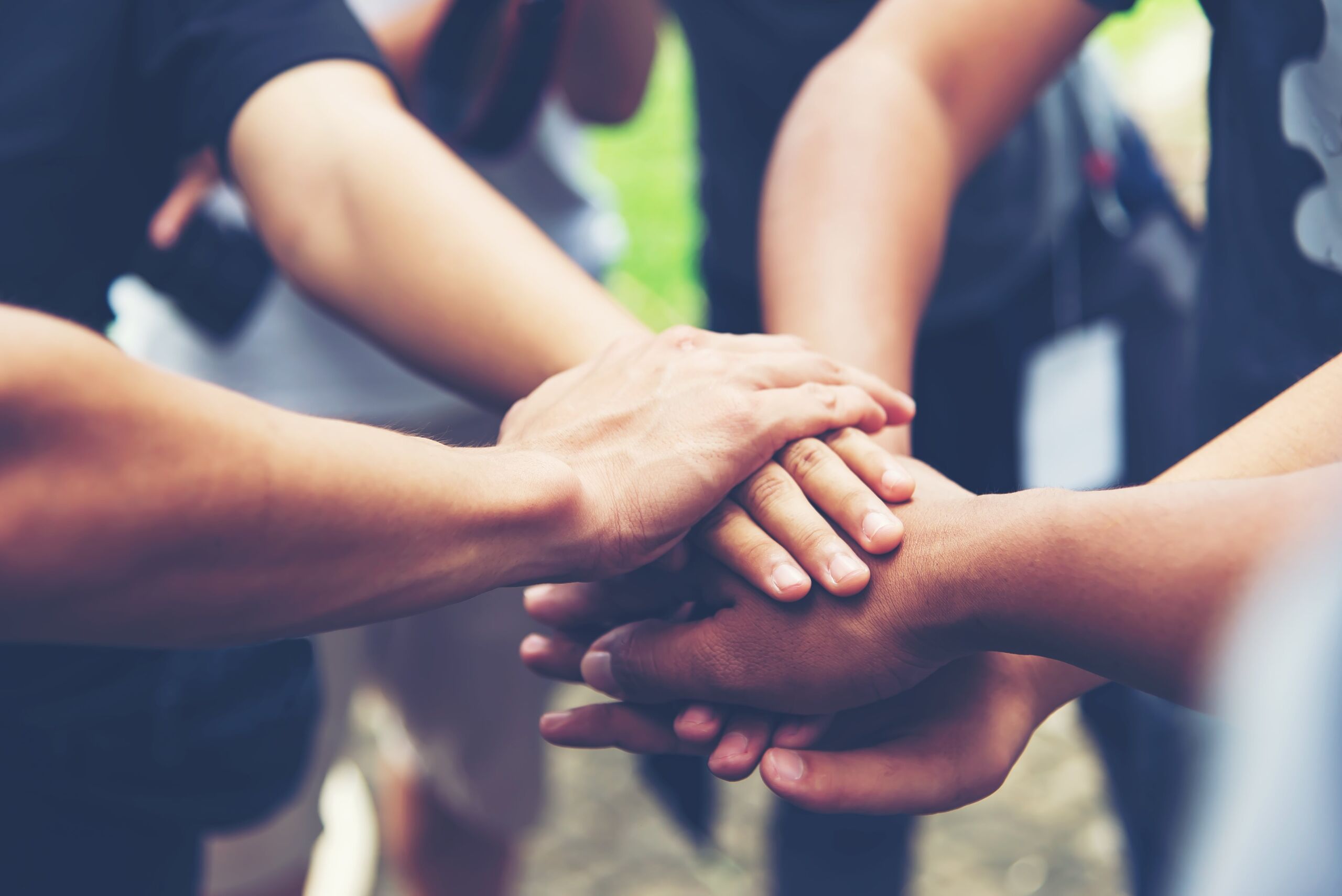 Eco Green is a family owned, purpose driven business seeking to enjoy the journey.
We started as a result of the COVID pandemic, needing to re-invent what we offered to our network and clients. After many years in the hygiene industry, we identified a need for educating and not selling.
Our fundamentals are based on communication and reliability in building a true partnership. That being a true Trusted Advisor means having earned the respect and ability to challenge the Status Quo in search for mutual growth.
After many years of leading teams and educating the key influences in an array of industries, Healthcare/ Hygiene/ Sales and Marketing, one learns a few things, certain re-applicable pearls. Keeping business simple and that it's about people not things.
'Perception is reality' to the interpreter and that misunderstandings are born from a mismatch of expectations. People are trained to buy on the lowest possible denominator which is why we now have a desire to support Australian companies. Business speak long term but react short term without understanding the principles of the true cost of ownership.
Understanding the business objectives and their stake holders needs is Eco Green Solution's point of difference.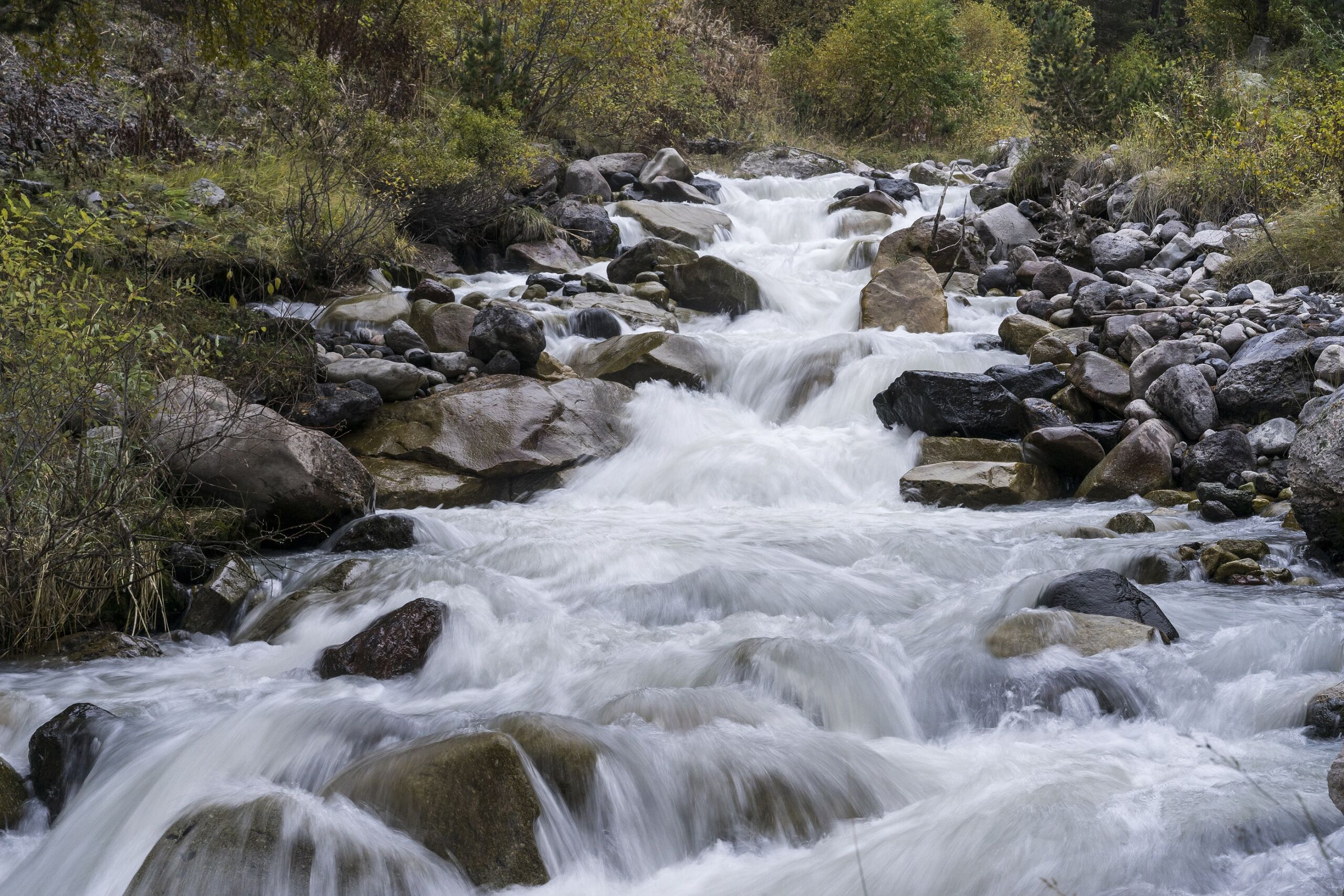 We believe that what was once best practice should now be standard practice. Our aim is to raise the level of preventative hygiene and to educate businesses on how to improve efficiencies whilst minimizing their environmental footprint.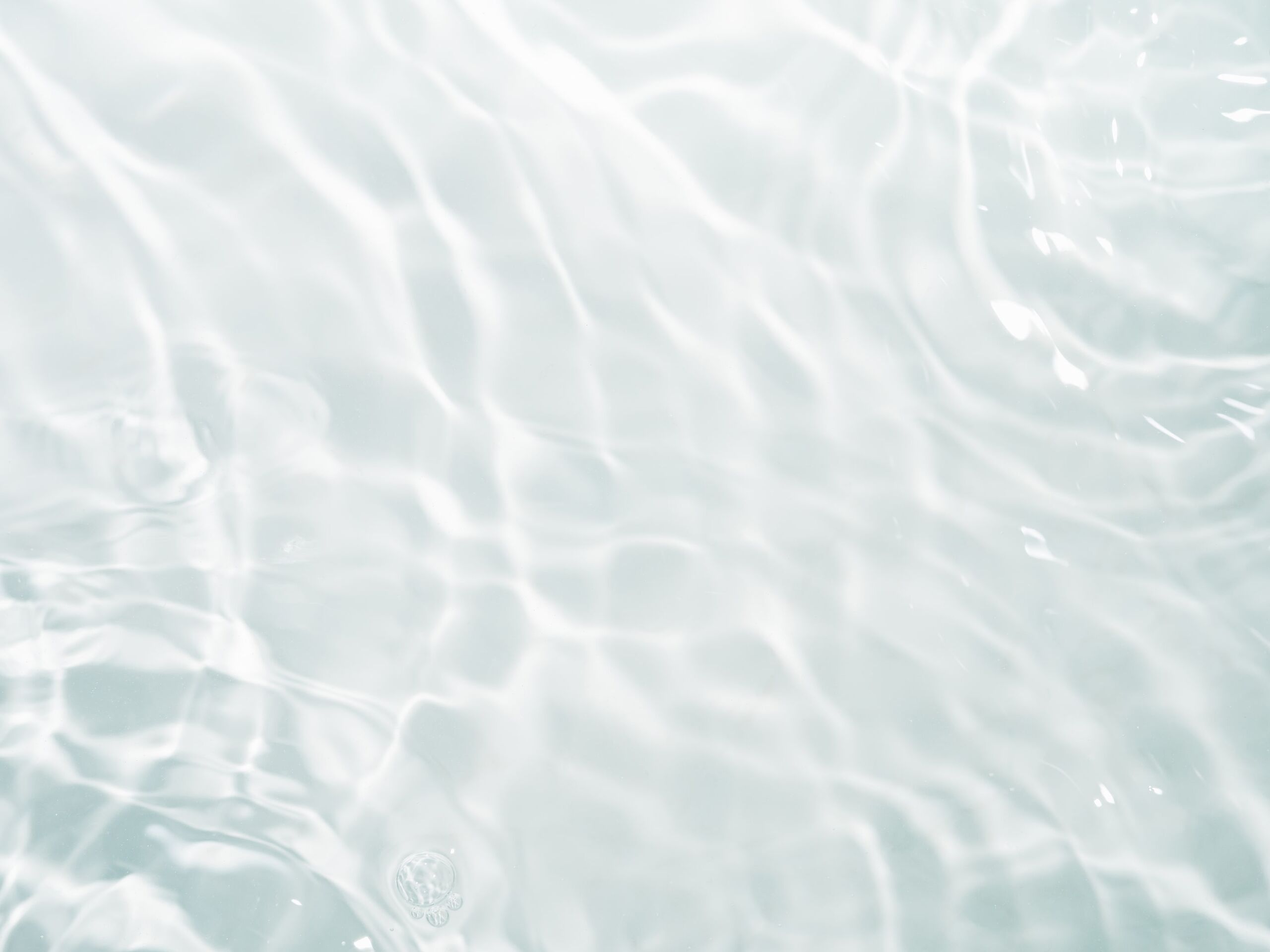 Our team is trained to identify the key areas to improve efficiencies and to empower the procurer with education that adds value to their role within their company.
Given our industry experience, we demonstrate our expertise by look forward to solving complex problems with simple solutions and own the challenge to make the result a positive experience
Eco Green has selected innovative solutions to be different in a commodity market.